BASCO Auto Solution Co. has been setup to provide the best Automotive Repair Service in this Industry through a Continuous Commitment of Quality and Customer Service with a full range of automobile test, diagnostic, repair and maintenance etc.
Company Overview
The BASCO is designed to ensure high quality and standard automotive test, diagnostic, repair and maintenance services on the basis of the study conducted by the qualified and experienced automotive engineers and technicians.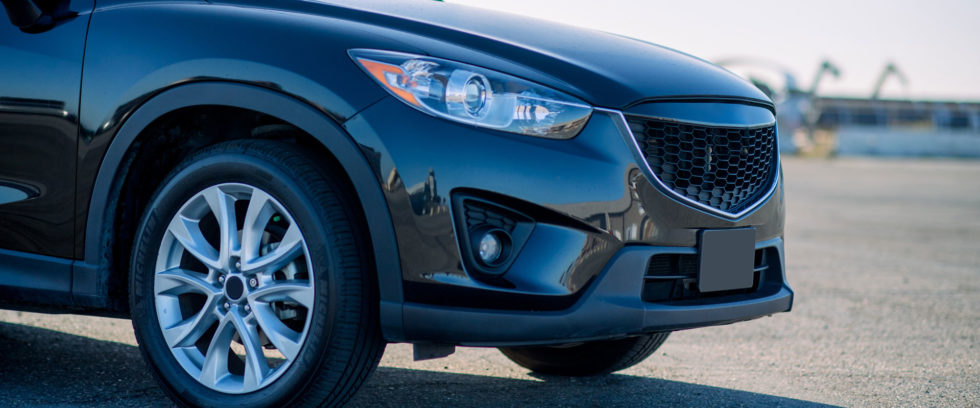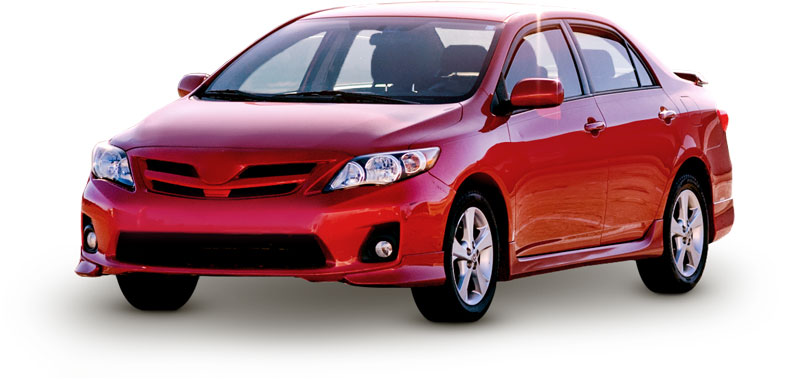 Infrastructural Set-Up:
The workshop of the company is on 30 decimal land and located at 343 Vitara, Coca-cola Road, Baridhara, Dhaka-1212. There is a big tin shade of 20,000 square feet in the workshop. The service capacity of the workshop is 30 vehicles per day. The workshop has different sections namely Diagnostic, Dainting, Painting, Engine Overhauling, A/C & Electric etc. Its service facilities have been equipped with the latest technology and have mainly been imported from UK, Malaysia, Italy, Japan etc. The notable machineries are Computerized Engine Analyzer, Computerized Engine Scanner, Computerized Fuel Injector Tester & Cleaner, Computerized Wheel Balancer, Automatic Transmission Fluid Changer, Vacuum Cleaner etc. The workshop is facilitated with excellent road communications, power, water and other resources. There is sufficient storage space for spare parts. The workshop has been functioning with 53 officers and workers.