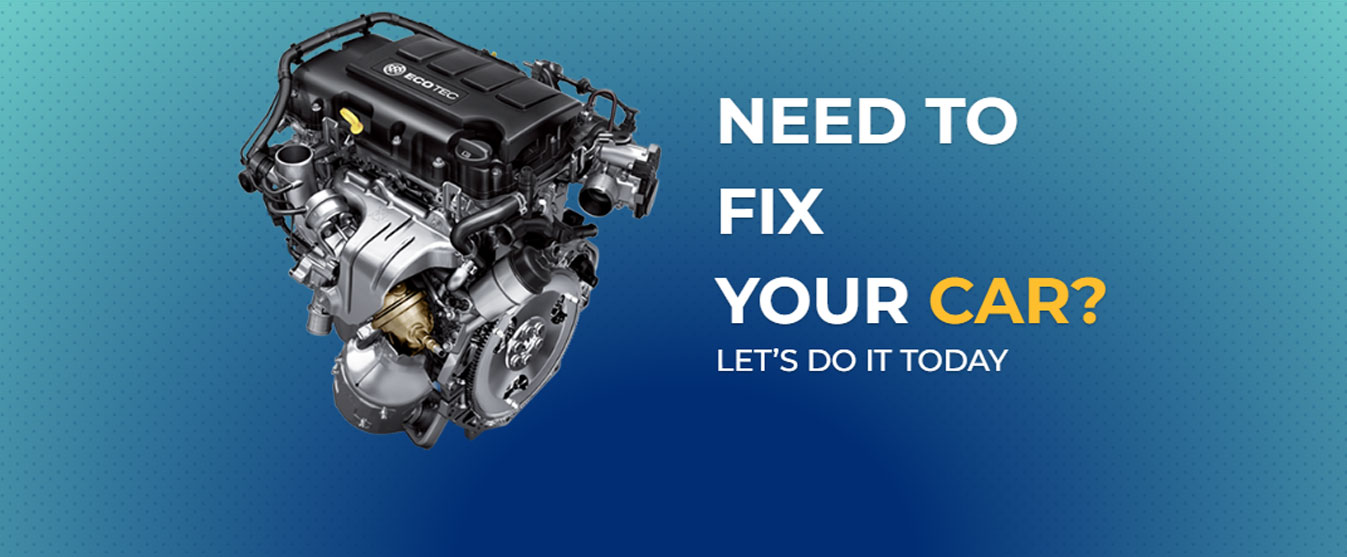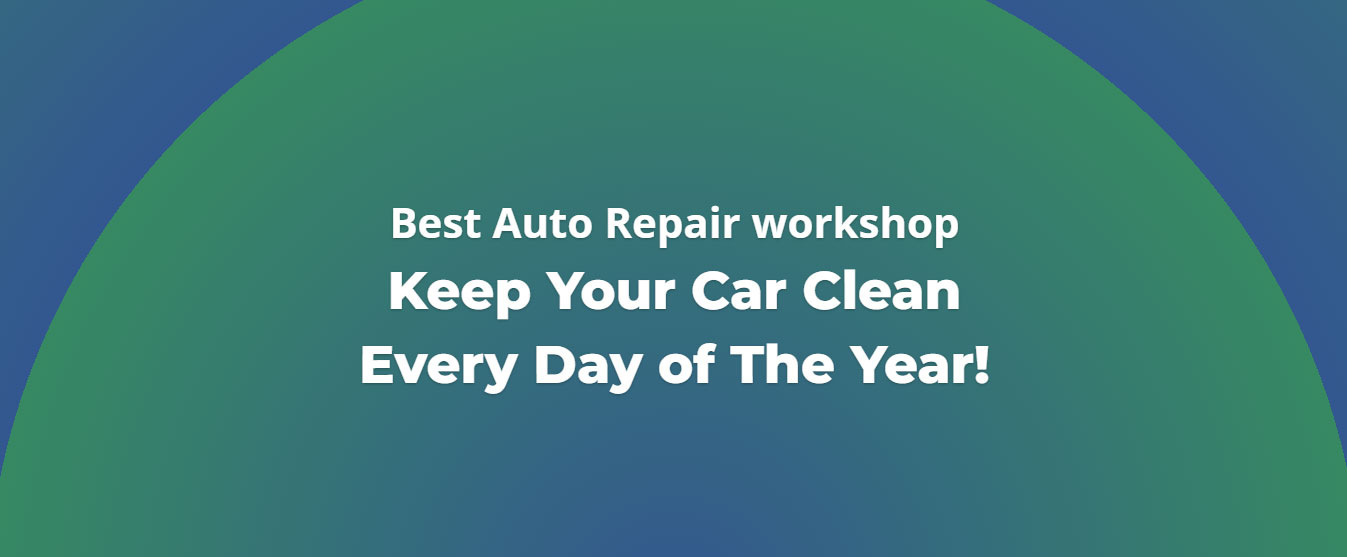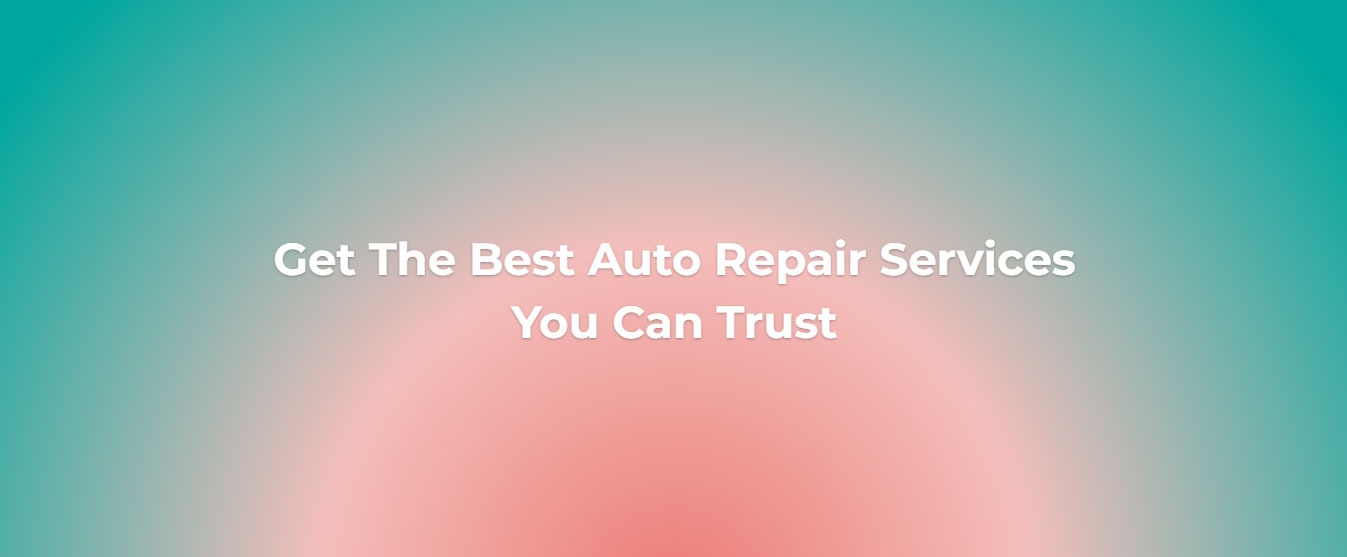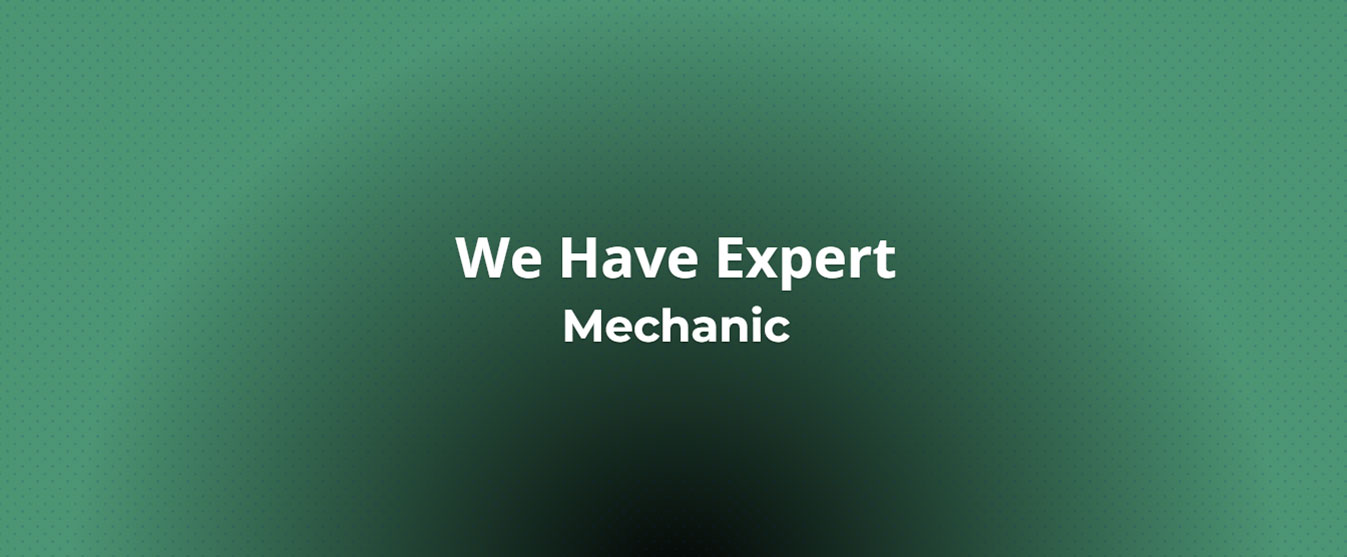 WELCOME TO BASCO AUTO SOLUTION LTD.
More Than 13 Years of Experience & Best Auto Repair workshop in Dhaka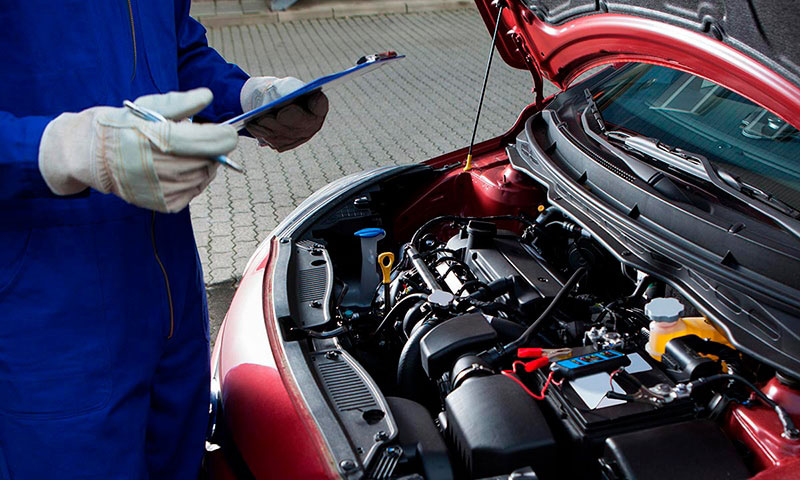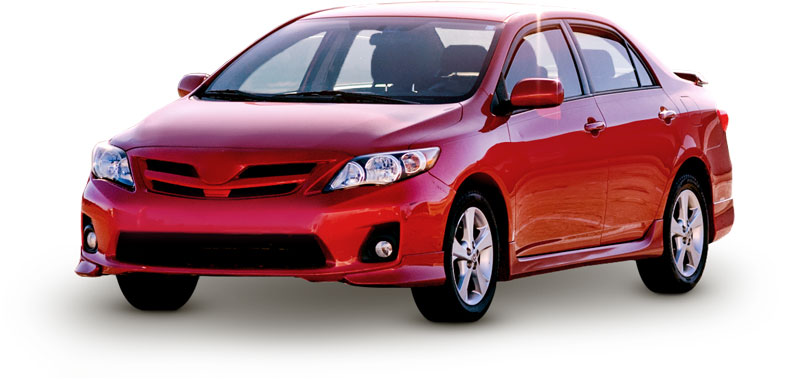 If you are looking for a trustworthy, reliable company for your automobile repair needs, look no further. We were established in 2007 when we started providing affordable service to the community. At Car Repair Service, we service and repair all makes and models of vehicles. When your car needs to be repaired, it can be difficult to find the right auto repair shop to handle it. As one of our customers, we believe you deserve to receive exceptional customer service. Best car workshop in Dhaka.
      √  In most cases, we install factory OEM replacement parts
      √  Same-day service is provided in many instances
ALL KINDS OF AUTO SOLUTIONS & PARTS THAT YOU NEED CAN FIND HERE

We offer full-service Best Auto Repair workshop & Maintenance
Excellent personal service
WE REPAIR ALL MAKES OF AUTOMOBILES



















Competitive quality services provided by our engineers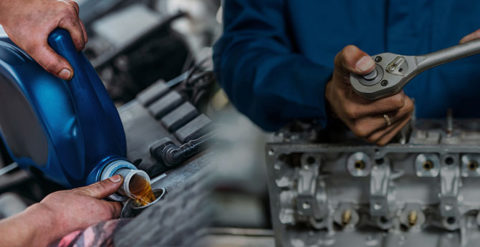 BASCO's trained technicians use state of the art computer scanners, smoke machines and good old fashion know how to "talk" to your car's computer to find out if and where there is a problem.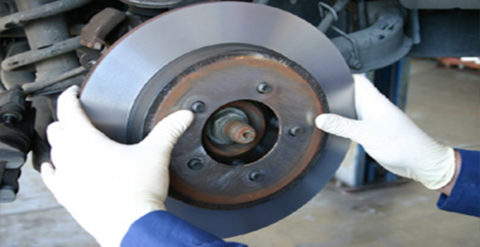 From the brake pedal to hydraulic brake fluid, brake master cylinder to the power brake booster, drum brakes to disc brakes our technicians know every part of your brake.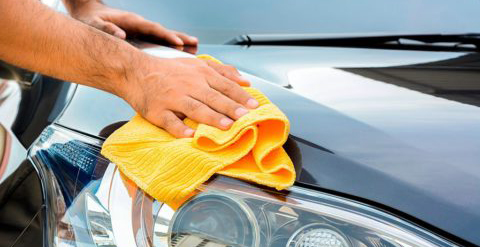 The next step is to spray the entire vehicle with high-pressure water, Car Wash Services Image this removes the heavy soil such as bird droppings light tree sap and mud.